Are you a curious, caring and brave individual seeking exciting new challenges and opportunities to create sustainable value? Do you want to belong to a team of like-minded, who work closely together? Then you might be our next star.
At Influence Tech, we value collaboration and to work together. Everything we do, we do as a team. We believe in sharing our knowledge with both colleagues and customers. And to get the same amount of knowledge back. We believe that everyone's opinion is important and that an open and inclusive approach gives us valuable new perspectives and ideas. Simply put; We believe in the power of the collective, where the diversity of people adds to the sum of our capability.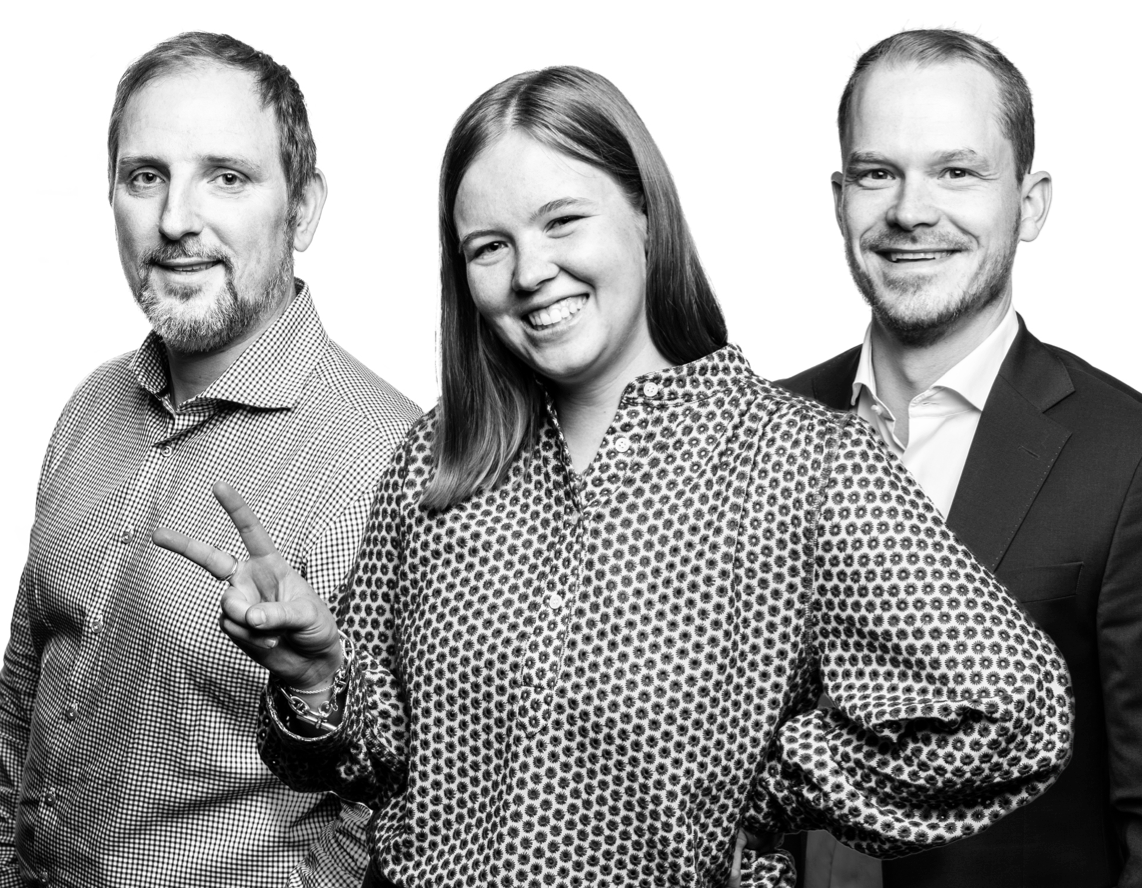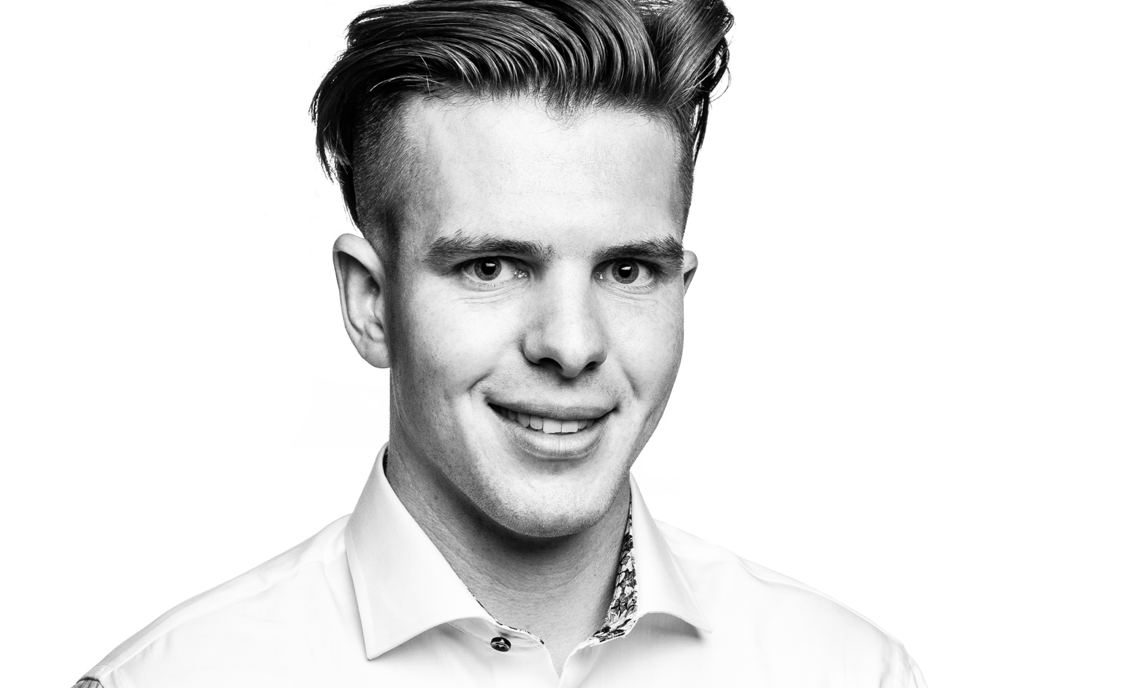 Newly graduated and ready to kickstart your career? Our graduate program gives you a platform to develop the skills you need to become a successful tech management consultant. During the program you will run your own projects and be able to explore new areas of technology. A personal mentor will support you throughout the program which runs for 2 years.
"I like the personal and family culture we have at Influence Tech. We have fun together and strengthen each other on our missions every day. We do also meet up and have a lot of fun outside of work. Our focus on people and technology is a very interesting area and we work with exciting projects."
"I like the personal and family culture we have at Influence Tech. We have fun together and strengthen each other on our missions every day. We do also meet up and have a lot of fun outside of work. Our focus on people and technology is a very interesting area and we work with exciting projects."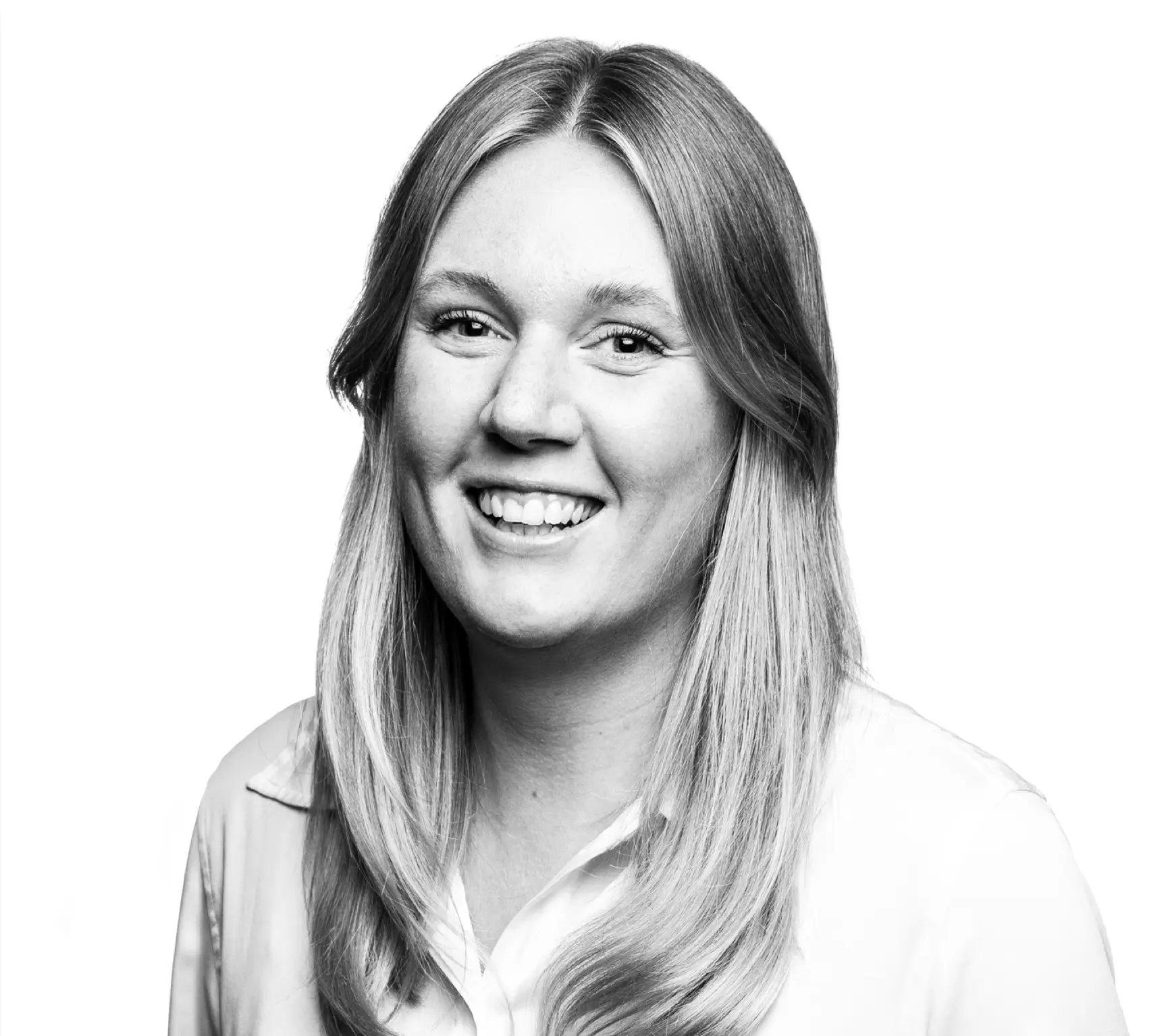 "Influence Tech wants to do the right things for both clients and consultants. Together, we constantly work to make the projects fun, challenging and in line with what we want to do. I have great opportunities to be involved in shaping our offers, which gives me the opportunity to take part in many interesting and rewarding projects."
"Influence Tech wants to do the right things for both clients and consultants. Together, we constantly work to make the projects fun, challenging and in line with what we want to do. I have great opportunities to be involved in shaping our offers, which gives me the opportunity to take part in many interesting and rewarding projects."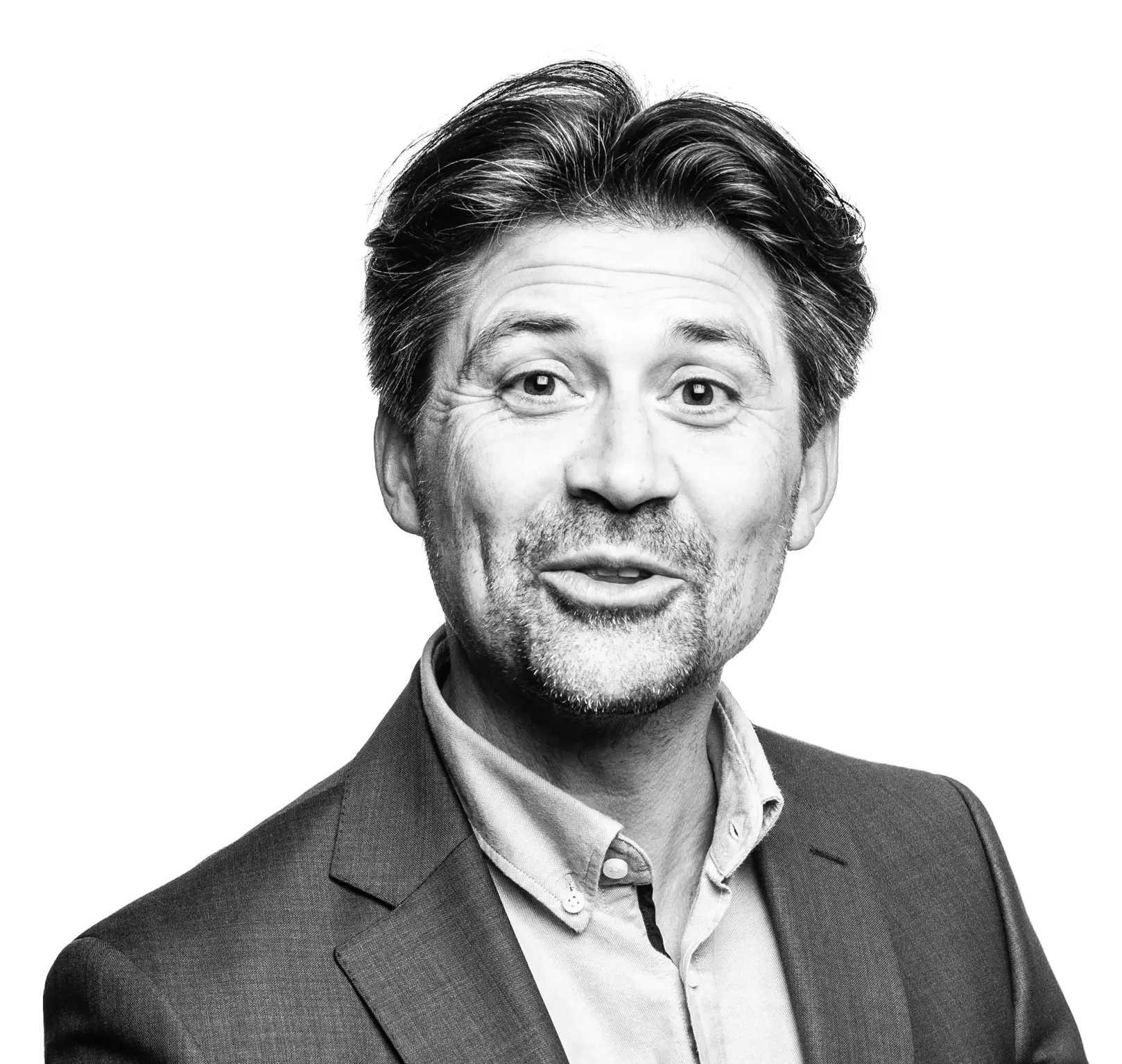 "Employees at Influence Tech are given great freedom to develop within their areas of interest, and the company allocates recourses for this. Everyone, regardless of seniority, has a mentor who follows up and works with your personal development."
"Employees at Influence Tech are given great freedom to develop within their areas of interest, and the company allocates recourses for this. Everyone, regardless of seniority, has a mentor who follows up and works with your personal development."