It's time to
make tech
humane
We are Tech Management Consultants. Creating value by tech expertise and collective intelligence. Combining technology and data capabilities with a human centric approach. Influence Tech offers services in tech management, architecture and driving change in Tech. We ensure correct strategies and business goal alignment when delivering technology projects, establishing services and providing technology leadership.
We love people, and technology.
The next level of tech evolution isn't made for the smart ones or the highly educated people. It isn't made for the large tech companies with enormous amount of resources. It is made for every company, organization and person who need a shift towards a sustainable world. And it can only be done through advanced tech capability and understanding of human needs and behavior. It is time to make tech humane. That's our ambition.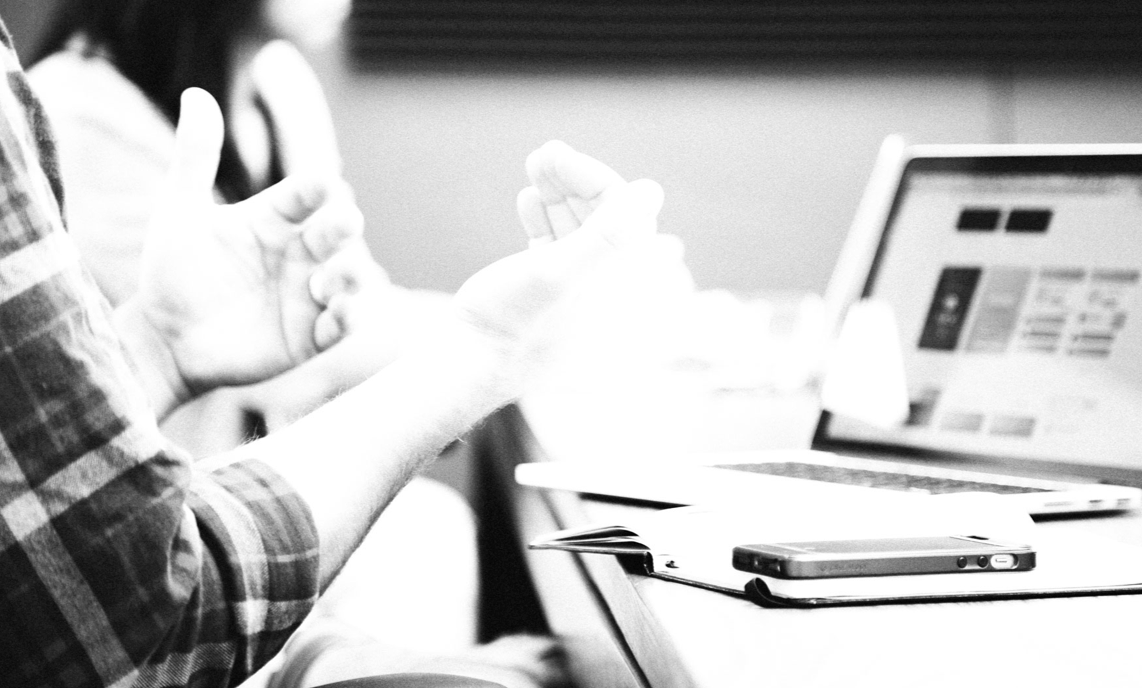 We help businesses achieve their goals by integrating good business design with the right technology. The interaction between business and technology is complex – but we can simplify it with our Architecture capability, covering enterprise, solution and IT architecture.
The ability to enable change is critical to get value from technology investments and to ensure alignment with business needs. We have strong skills in planning and implementation of technology projects and programs combined with business acumen, with a track record of results.
Our team brings experience in important business technology focus areas:
Focusing on how to improve business processes with process mining
How to realize and run intelligent automation within your organization
Supporting the transformation and develop of business towards a cloud native journey
Digital enablement technologies
Enabling technology to improve customer interactions and experience
Getting the most from Marketing tech solutions
How to get value and leverage data across your organization
Expertise in data management and data governance
Experience with complex business system transformations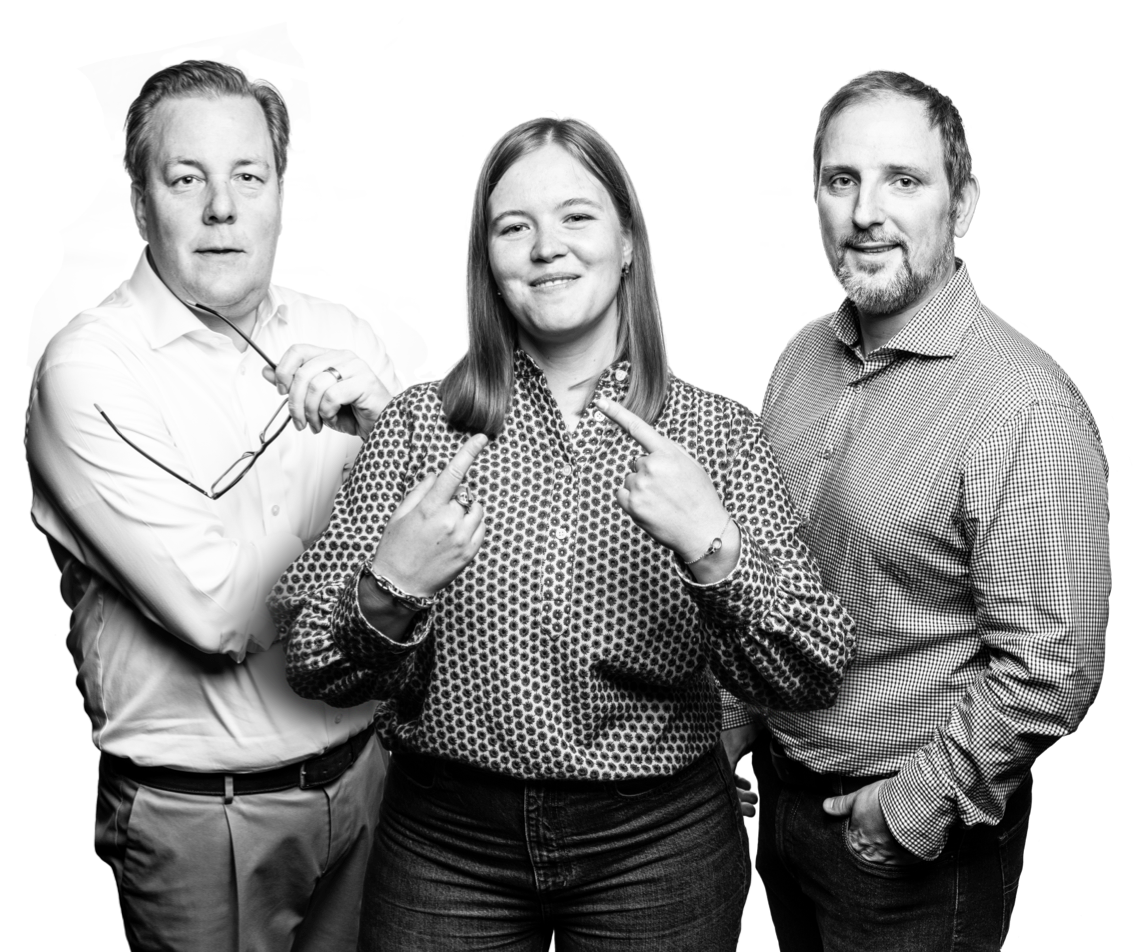 The power of the collective
We know high performing teams is the key.
Studies show that teams often fail to perform better than their most skilled member and thus never reaches their full potential. By collective intelligence we can utilize the knowledge and influence of all team members and create high performing teams. Over the last 10 years Newground Alliance has been developing a method, framework and supporting tools within the area of Collective Intelligence.
Utilising these tools and methods in our daily work enables us to integrate the knowledge across the business and technology teams we work with. This is an important approach to how we deliver our assignments.
Part of Newground Alliance
We are part of an alliance of independent niche consultancy experts with individual perspective and offers, united by a shared belief in a new way of management consulting. Our common key word is "Consulting Done Right" which means that we want to create valuable and sustainable results for our customers and at the same time take care of each individual's well-being in the team.